CBS Sports
May 16
Down goes Oklahoma City!

Memphis Grizzlies win 88-84 in Game 5 to advance to conference finals
May 15
Game 5: Heat 94, Bulls 91.

Welcome to the conference finals, Miami.
The Sacramento Kings are STAYING in Sacramento.

Did the NBA make the right decision by voting against relocation to Seattle?
Memo to hitters everywhere…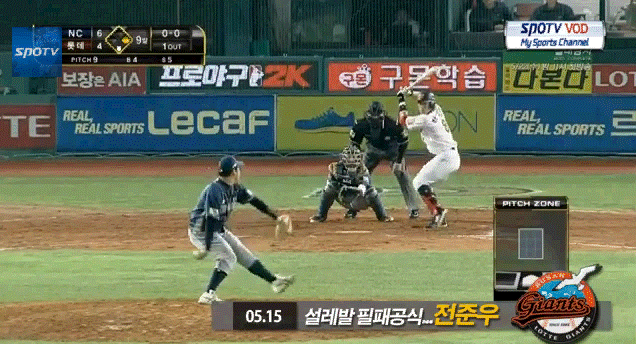 Don't flip the bat unless you're sure you've left the yard.
Best first-grade field trip ever?
[video]
May 14
The Vikings revealed the plans for their new $975M stadium set to open in 2016. It will seat 65,000. 
We ranked the 100 best players in the NFL and Aaron Rodgers topped the list.

Andrew Wiggins is considered to be the BEST high school player since LeBron. Today, he chose to play ball at Kansas.

Game 4: Grizzlies 103, Thunder 97 (OT)
Oklahoma City is on the ropes.